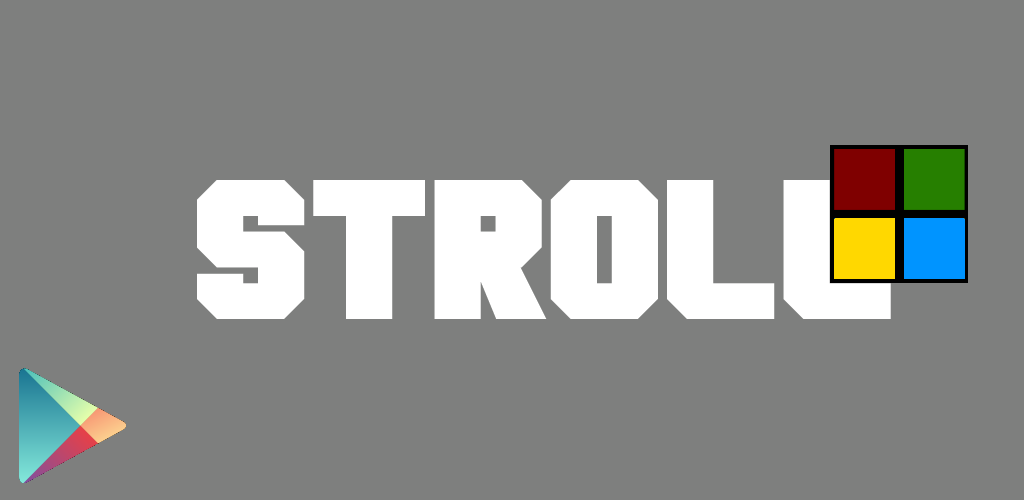 Stroll
A downloadable game for Windows
*BETA VERSION: MORE AND DIFFERENT LEVELS TO COME SHORTLY*
Take a Stroll through a series of peaceful but thought provoking puzzles. Wander through levels to match the color of your goals while using leap-frog movement.
Check out the promo-video here: https://www.youtube.com/watch?v=4yY2DuFBvkQ
Update Note:
Android: If you previously had an old version of Stroll, you may need to clear the App Data in the Application Manager in your Settings. If that doesn't work, simply uninstall and then reinstall from Play Store.
Windows: go to your local app data, find gpp16, and delete the .dat file if you are having errors after updating.
Also available on